Student Loan Consolidation
Updated on January 26, 2018
For millions of Americans, paying for college means stitching together a patchwork of loans from different sources. Unfortunately, that can be stressful after graduation. Having half a dozen bills come due at different times each month makes it hard for graduates to keep track of what they owe and how much interest they're paying. Missing just one payment can put a big dent on their credit scores.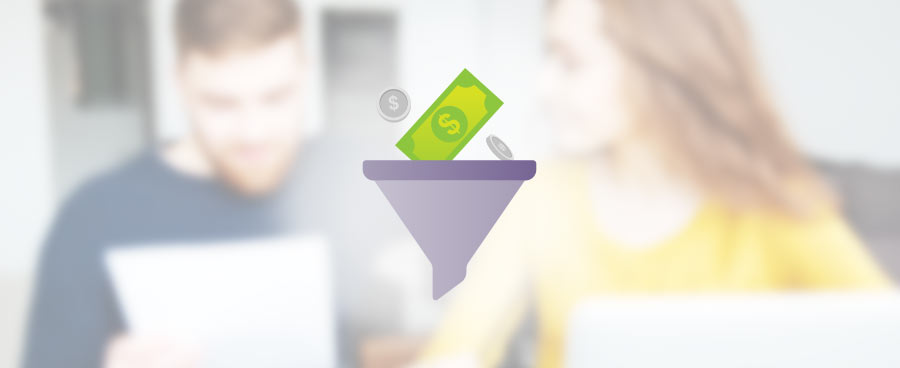 One solution is to consolidate student loans into a single monthly bill. Consolidating student loans can lower monthly payments and can make it faster and easier to get out of debt. Not all student loans can be consolidated, but refinancing offers similar benefits for people whose loans don't qualify.
What is the difference between consolidating and refinancing student loans?
Technically, only federal loans can be consolidated, and it can only be done through a Direct Consolidation Loan from the U.S. Department of Education. When people go to a private bank to bundle multiple loans into a single payment, it's called refinancing.
Federal consolidation and private refinancing are similar in many ways.
Both replace multiple loans with a single monthly bill.
Both allow borrowers to shorten or lengthen the payback time.
Both allow borrowers to choose a new servicer.
Both result in a new loan.
Differences between consolidation and refinancing include:
Only federal student loans can be consolidated, but both federal and private student loans can be refinanced.
If you consolidate federal loans, you remain eligible for most income-based repayment plans and loan forgiveness programs, but you cannot lower your interest rate. The interest rate would be a weighted average of the underlying rates on the old loans.
If you refinance student loans with a private company, you lose access to federal income-based repayment plans and loan forgiveness programs, but might you be able to get a lower interest rate and save money.
Which student loans can be consolidated?
The federal government offers a Direct Consolidation Loan for most loans including:
Direct Subsidized Loans
Direct Unsubsidized Loans
Subsidized Federal Stafford Loans
Unsubsidized Federal Stafford Loans
Direct PLUS Loans
PLUS loans from the Federal Family Education Loan (FFEL) Program
Supplemental Loans for Students (SLS)
Federal Perkins Loans
Federal Nursing Loans
Health Education Assistance Loans
and some existing consolidation loans
To steps to consolidate federal loans are fairly straightforward. Consolidation can combine all of your loans into a single payment. However, it will not lower your interest rate or decrease your overall costs.
Other private and federal loans can be consolidated by refinancing. You can combine multiple loans into one bill and potentially get a lower interest rate and more favorable terms, especially if you have a good credit rating. However, if you refinance federal loans with a private lender, you will lose income-based repayment and forgiveness options.
When can you consolidate student loans?
Federal loans can't be consolidated until after you graduate, leave school, or drop below half-time enrollment. Private loans can be refinanced any time, including while you're still in school
Can you consolidate a loan that is in default?
Possibly. Consolidation won't remove the default from your credit record, but a Direct Consolidation Loan can help you get most federal loans back on track. Private loans that are in deferment or forbearance might be eligible for consolidation through refinancing, but private loans that are in default are not. If you have missed payments on your private loans, you should contact your lender or servicer as soon as possible to discuss repayment options.
Next steps
Managing multiple student loans can be complicated and time consuming. Today, there are more options than ever to streamline your payments and map pathway out of debt. It only takes 15 minutes to explore your consolidation and refinancing options.
Find out how much you can save right now with: