Did you know that Americans now owe more than $1.48 trillion in student loan debt, with 2016 graduates owing an average of $37,172?

If you're part of that statistic, you may have heard that refinancing your student loans can be a smart way to pay off your loans faster and save money. In fact, refinancing can save borrowers an average of more than $15,000 over the life of their loan.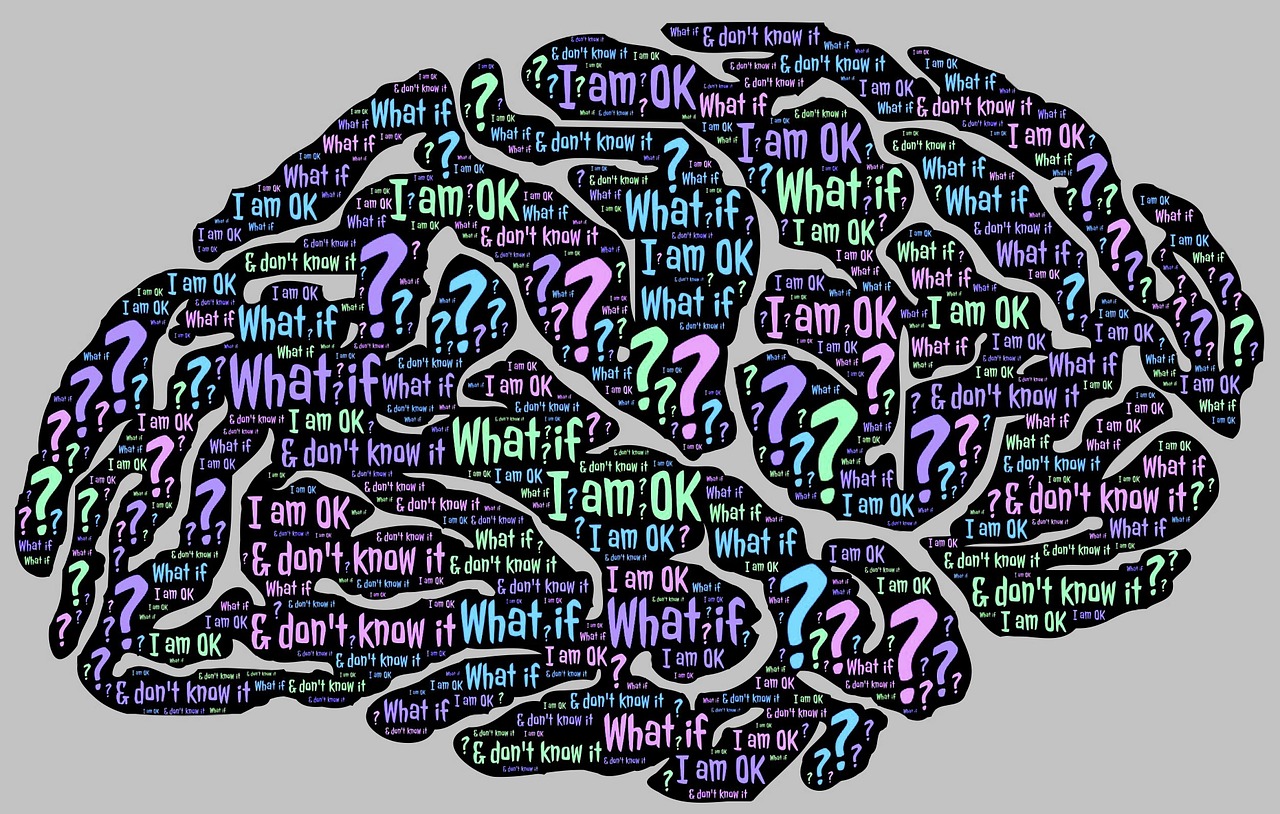 So what's stopping you from cashing in on those savings? Let's take a look at some common misconceptions.
1. Student loan refinancing is the same as consolidating
People often get confused about the difference between refinancing and consolidation.
Here's the difference: Consolidation typically refers to a government-issued Direct Consolidation Loan that allows you to combine multiple federal student loans into one loan with a single monthly payment.
You interest rate might end up being a bit higher because your loans' interest rates are averaged together and then rounded up the nearest one-eighth percent.

Student loan refinancing means getting a new loan, through a private company rather than the government. Because your interest rate is based on your current credit score and other factors, you may end up getting a better rate than when you originally took out the loans.
You can use this loan to pay off one or more existing student loans. In any case, you'll have a new loan with new payment. You can opt to reduce your monthly payment or pay off your loan faster to save money over the life of your loan.
2. Federal student loan benefits transfer over to your refinanced loan
One of the biggest reasons to consider refinancing is the chance to save money—which is obviously awesome. But you should also be aware that some of the following built-in benefits of federal student loans won't transfer over to your new loan when you refinance:
If none of these options sound like they're necessary for you, you're probably clear to refinance without worry.
3. You must pay a fee to refinance
While there are companies that charge a fee for refinancing student loans, there are plenty of lenders that don't.
The key is to shop around for the best loan for you. And remember, most legitimate lenders won't charge you a fee in advance of refinancing your student loan.

4. Refinancing is only an option for borrowers with very high salaries and credit scores
Lenders do check into your credit score, income, employment history and savings to determine your eligibility. But each lender has a different minimum threshold for these criteria.
Some lenders even specialize in refinancing student loans for people with poor credit and low earnings. The key is to research the eligibility requirements for each lender you consider.
And if you can't qualify on your own, you can always apply with a cosigner.
5. Refinancing is the only way to modify federal student loan repayments
If you have federal student loans, you have several income-driven repayment plan options that can make repayment easier without having to refinance.
Federal student loans from the Direct Loan and Federal Family Education Loan (FFEL) programs qualify for income-based repayment plans. These plans include:
6. Refinancing takes a long time
When you make the decision to refinance a student loan, there are two steps in the process:
Completing the application, and
Processing the application.
Typically, it will take you about 20 minutes to complete an application to refinance your student loans.
Once you submit that application, it is reviewed by your lender and processed for approval. This step can take two to three weeks. You should continue to make payments on your existing loans until your lender notifies you that the loans have been paid.
Most people who are approved for refinancing are able to start saving in about three weeks.
7. Increasing the loan term when refinancing will result in paying more interest
Extending your loan term through refinancing won't necessarily result in paying more interest over time. In fact, many people can refinance at a low enough rate that total interest paid is lower over the term of the loan. It all depends on the new interest rate you receive and the amount of your monthly payments.
The good news is that if you work the right lender, your refinanced student loan should have no prepayment penalties. That means that you can pay a little extra each month toward the principal, enabling you to pay off your loan faster and save even more money.
Want to see how much you could save by refinancing? Use our Refi Ready calculator—it only takes 10 seconds to change your financial future.