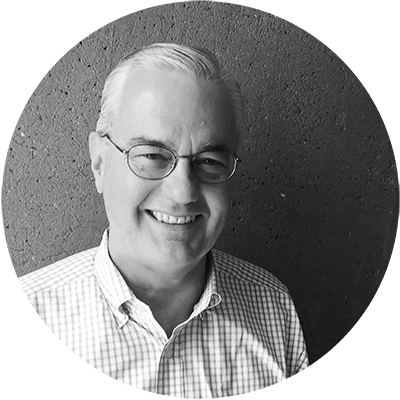 Jim Stewart
CEO & Co-founder
Jim co-founded Comet with the goal of creating better opportunities for student loan borrowers. Jim has a history of helping young adults advance their careers. One example is his creation of one of the first nonprofit coding schools in the country, Zip Code Wilmington. A second is his experience as a board member at the Delaware State University.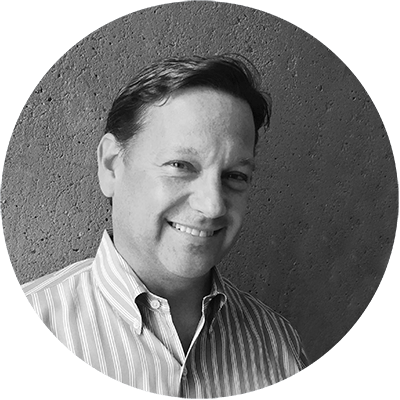 Ben Brake
President & Co-founder
Ben is president of Comet. With over 25 years of financial services experience and nearly a decade of working with students from financially distressed communities, he's dedicated to ensuring that student loan borrowers have access to the best options in the marketplace.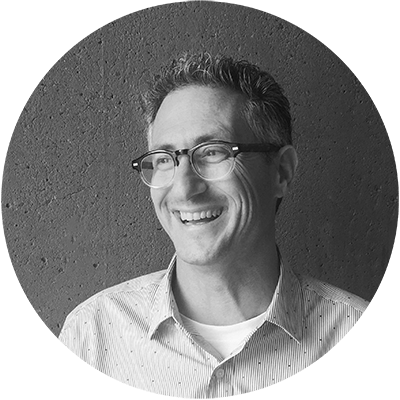 Mike Brown
Managing Director
Mike is responsible for the editorial and marketing direction of Comet. He has a history of helping people thru his educational background—first as a teacher at the Pennsylvania State University and then thru 15 years of development and marketing of education programs.